---
SkipJack's Seafood Grill, Bar & Fish Market was recently voted "Best Seafood Restaurant" and "Top Three Best for Lunch" by the readers of St. Maarten's leading newspaper, The Daily Herald.

Located on the Lagoon in Simpson Bay, almost across the street from the Royal Palm Resort, SkipJack's offers a unique waterfront dining ambience with spectacular views of the world's largest mega-yachts. We feature "live" Maine and Caribbean lobsters and are known for our seafood, which is so fresh we have our own "Fish Market".

Here's a You Tube video of our restaurant.

Open for lunch and dinner, SkipJack's daily specials complement a complete wine list, incredible appetizers, and homemade desserts. For the "landlubbers" we have great steaks, ribs, chicken, and pasta dishes.
Our meticulously finished woodwork and nautical themed décor is befitting to a seafood restaurant and market where every seat in the house has a waterfront view. But, what we are really all about is serving the freshest and best seafood on the Island. So, whether you come on foot or by car or tie your boat to our 100' dock, we think you will be glad you gave us a visit.
SkipJack's Seafood Grill, Bar & Fish Market was named after, and in honor of, a single mast, two sail sloop that emerged on Maryland's Eastern shore in the late 1800's. This sloop, better known as a small "two sail bateau" with a V-hull, was named after the speedy, agile and powerful Skipjack Tuna. Over time it evolved into a larger, heartier vessel with a center board and shallow draft. Powerful in light winds, it had a reputation for speed and maneuverability.
Caribbean Lobsters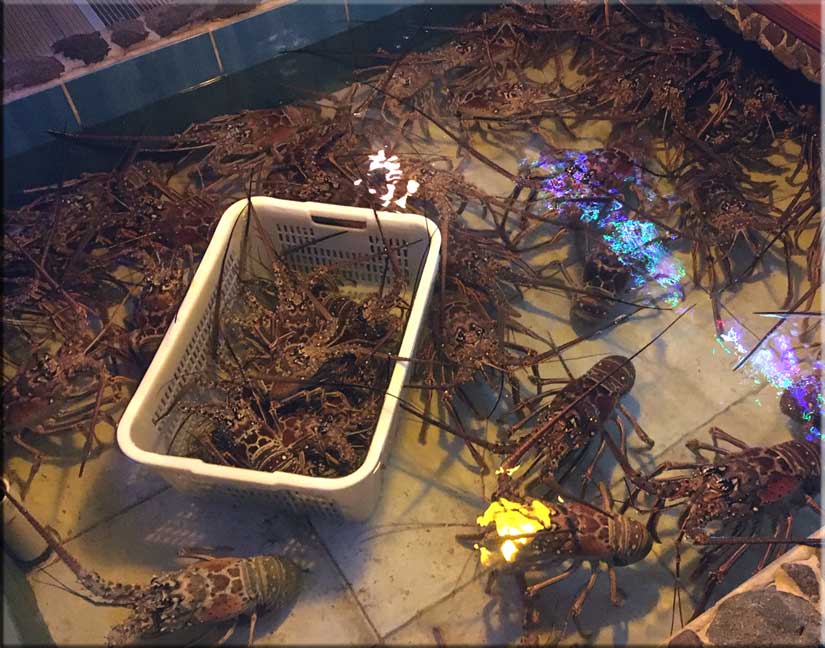 Due to its moderate size, shallow draft, and agility, the Skipjack soon became the premier fishing vessel working the Chesapeake Bay. It was able to make repeated "licks" or passes over oyster beds, lay out seines for schooling Menhaden and gill nets for Shad and Striped Bass. In winter, fleets of Skipjacks would dredge Oysters from the Bay floor. "Drudgin", as watermen called this process, was hard, cold, dirty, and sometimes dangerous work.
Maine Lobsters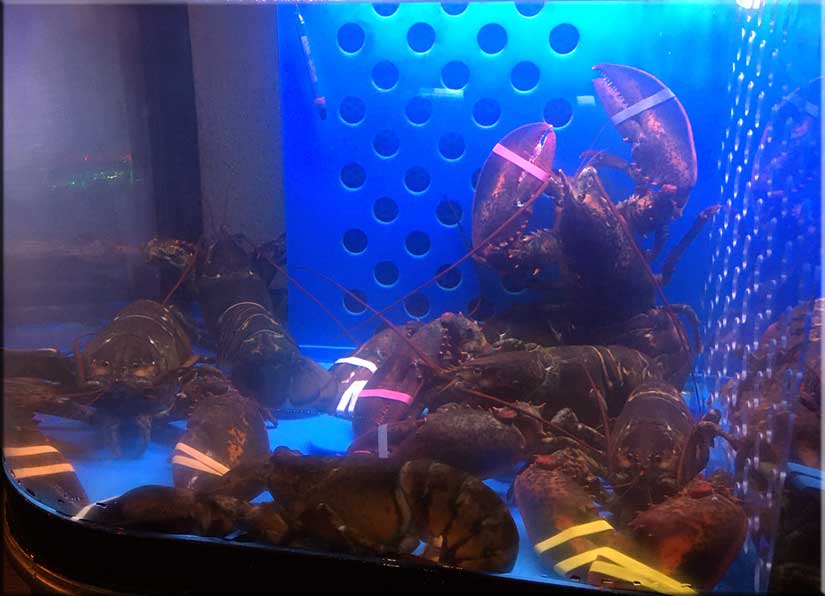 Today, Skipjacks are the last working fishing boats under sail in the United States. And, even though there are only a handful of these left, many of the old hulls have been refurbished and rebuilt for recreational use. In summer, it is not unusual to see these old classics under sail, proudly plying the same Chesapeake Bay waters as they once did so many years ago.
In honor and remembrance of these fishing classics and the watermen who once worked them, Skipjack's Seafood Grill, Bar & Fish Market proudly bears their name.
| | | | |
| --- | --- | --- | --- |
| | On Friday nights we have local island jewelry for sale. | | |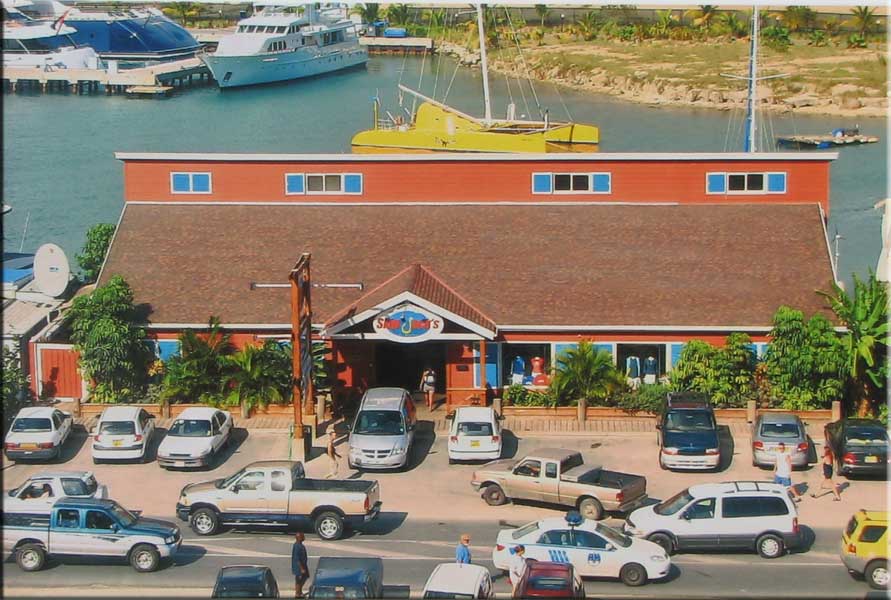 View of the front from a helicopter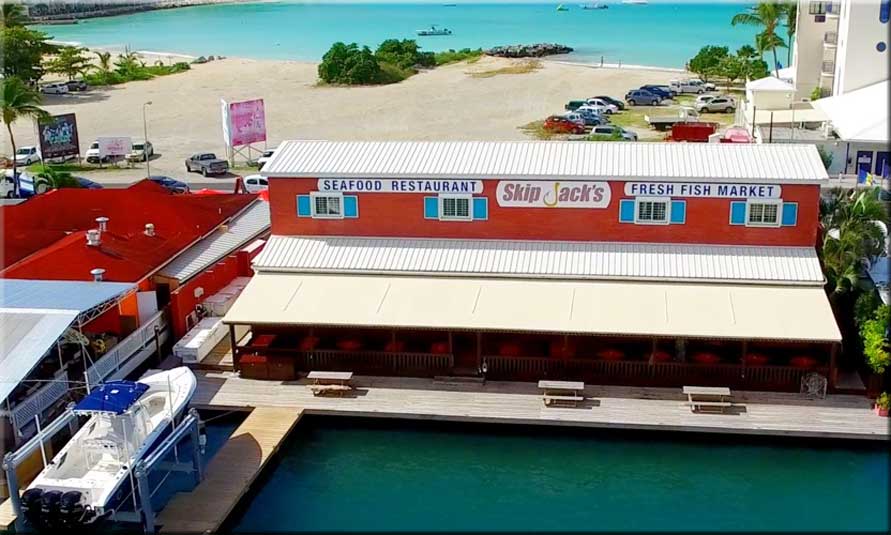 View of the back